What makes somebody buy a home?
You can't force anyone to buy a home or anything, it has to align with how the feel about it.
The reason someone buys a home is because of the feeling they get when they walk in.
Of course there's a budget and criteria that plays a big part of the house you decide to purchase, but the ultimate decision maker is the feeling you get when you walk into a house.
There are a variety of factors that can influence someone's decision to buy a home and ultimately what I've noticed after many years of working with homebuyers is that it's always:
Feeling first. Value second. Budget third.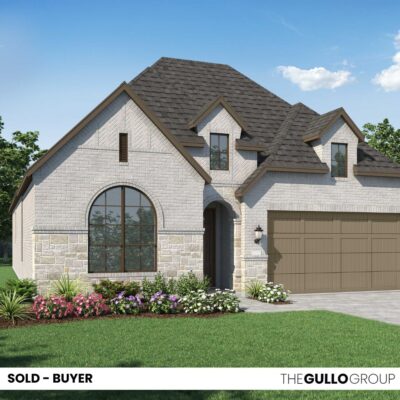 It also applies to home sellers, if you want to sell your house quickly it is your responsibility to help potential buyers get that feeling when they walk into your home.
#realestate #realtor #houston #texas #htx #houstonrealtor #houstonrealestate #homebuyers #homesellers #thegullogroup