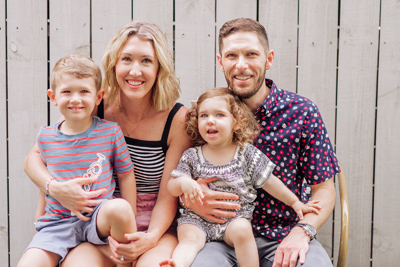 The Gullo Group knows real estate and they know Houston!
The Gullo Group is a full-service real estate firm that has passion for what they do, empathy towards their clients and partners, an uncompromising professionalism, and at its core connects people to properties. These values are upheld by recently being named the number one team at Keller WIlliams Metropolitan and ranking in the top 1% of all agents in Houston and the U.S.
The Gullo Group constantly pushes the envelope and seeks new ways to deliver it's clients properties to the right pool of buyers rather than waiting for buyers to find their properties. They know how to attract attention to your property through visual media, specialized buyer targeting, and meeting the buyers where they are searching. With over 5,000 subscribers to email and social media, almost $100 million in sales, and over 250+ transactions The Gullo Group gets results.
Matthew Gullo believes in education and constant learning. He invests thousands each year on training, books, a coach, and trade conferences to continue and hone the skills, knowledge, and competitive edge that each client deserves.
Being a part of Keller Williams Realty gives The Gullo Group and its clients access to great partnerships and over 180,000 agents around the globe. Keller Williams and The Gullo Group have an internal KWLS system is another way they give their buyer's and seller's a competitive advantage.
Simply put, The Gullo Group knows real estate and they know Houston.